Holiday Budgeting: 15 Essential Tips
Holiday Budgeting: 15 Essential Tips
Scaief Holds Leadership Position with Largest State Community Banking Association in the Nation
Scaief Holds Leadership Position with Largest State Community Banking Association in the Nation
Investment Property Loans in Texas
Investment Property Loans in Texas
What can we help you find?
Business Banking Accounts
Texas Regional Bank has the right account for your business. We offer business bank accounts to accommodate businesses of all types and sizes. Read more about each type of account and tell us what works best for you.
Business Loans & Credit
Texas Regional Bank makes it convenient and easy to borrow for virtually any purpose. We offer a complete range of loan products delivered with personal, efficient customer service. All decisions are made locally, professionally, and quickly!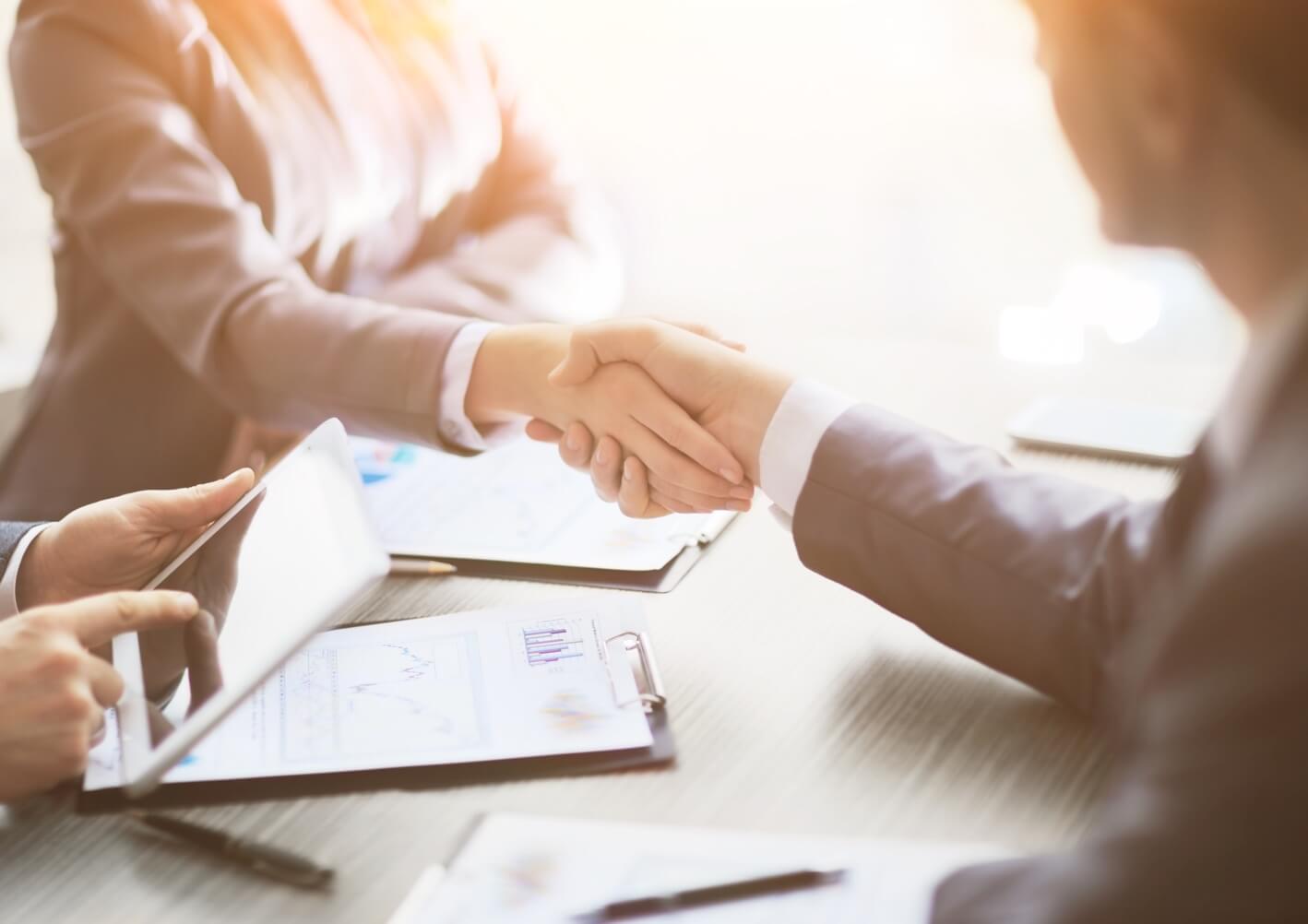 Professional & Executive Banking
Make the most of the money you have made. If you are a physician, CPA, engineer, architect, or attorney, Texas Regional bank recognizes your professional and financial success. This specialized lending program for qualifying customers is designed to give you the leverage you need to maximize your financial flexibility.
TRB Treasury Management
Texas Regional Bank has many banking solutions for your business and Treasury Management is a customizable suite of banking services to maximize your working capital. Our solutions are backed by experienced bankers and treasury management professionals who are dedicated to understanding your business and providing customized solutions.
Overview Merchant Services Remote Deposit Capture
ACH & Wire Transfers
International Private Banking
You've become successful through hard work, focused goals and finding opportunities to grow your business and personal assets. The TRB International Private Banking team understands the complexities of managing significant wealth and will work with you to develop a highly customized financial strategy that evolves as you and your family do. We share your values and, like you, Texas Regional Bank is strong, safe and secure.